Your Telecom Technology Partner
We are an innovative telecommunications technology company stirring up business solutions from our home base in Toronto, ON. Our passion is creating solutions for success. We mix extensive experience, vast industry knowledge, and customized technological components to create effective business solutions for consumers and enterprises across the world. Our team is always ready for the challenge to experiment with new or existing technologies to get your business growing. Please peruse our site to see what's going on and contact us to pour our ingredients into your projects. Your customers will taste the difference.
Technology we use
From simple office IVR, SMS advertising campaign integrated into your CRM or enterprise backbone to complex IoT solutions – we do it all.
What's new
Recent news on our projects, case studies, industry trends and more. Everything you need to know about SMS Marketing, Near Field Communications (NFC), Voice communications and more.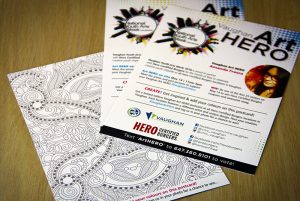 In the news
/ November 21, 2016 / Toronto / Canada Within the auspices of Vaughan International Commercialization Center's (VICC) Test City program TTAG Systems partnered with the City of Vaughan to deliver technology support for Vaughan Youth Arts Week 2016....
Communications
,
Enterprise Messaging
,
SMS Customer Support
,
SMS Marketing
/ November 15, 2016 / Toronto / Canada This article has been originally published on Mobile Marketing Watch on November 15, 2016. The following is an exclusive guest contributed post from Tim Fujita-Yuhas, Director of Product Management and...