What is textLab Pro?
Reaching consumers at key moments of influence
textLab is a multipurpose enterprise level text message marketing platform that makes it easy to create engaging and interactive direct response marketing campaigns to quickly engage customers via voice, text, MMS and NFC.
Proudly made in Canada, textLab is the only mobile marketing platform that allows you to create intelligent one-to-one conversations with your audience in minutes by choosing from over 9 interactive voice, MMS or SMS marketing campaigns while gathering business insights and building your Canadian Anti-Spam Legislation (CASL) compliant mobile marketing lists.
How it works
Running innovative mobile marketing campaigns was never easier. Our elegant and simple dashboard will have your campaign launched in a snap.
1. Create
Choose what type of campaign you want, name it, choose a keyword, write your message and preview it before making it live.
2. Integrate
Integrate your SMS campaigns within your current print and display ad efforts! Just include your keyword and number to text in your ad.
3. Engage
What was once a boring advertisement has now become a personal, interactive tool to engage your customers right away in real time.
4. Analyze
Ready to see if you've hit your marketing target? Our easy-to-use analytics system allows you to view detailed campaign reports!
5. Follow-up
Keep your marketing efforts strong and continue to regularly keep in touch with your customers through text messages.
How textLab boosts your business
The benefits of textLab amplify the power of your marketing campaigns. Read on to discover how.
Engage Your Audience
textLab DRM marketing campaigns get customers communicate with your brand directly via the most personal communication channel – text messaging.
Generate Leads
Every direct response marketing campaign respondent is a potential customer for your business. Integrate customer information into your CRM for easy tracking and follow-up.
Reach More Customers
Text has 95% open rate, compared to 15% for email newsletters. Close the media gap created by using only online and traditional media methods to reach your audience.
High-impact text distribution list
Email lists are good, but texting takes you to the next level. textLab allows you to generate a strong mobile marketing list for effective marketing that truly builds your business.
Measure Offline Conversions
Stop wondering how many people saw your ad or read your flyer. Engage viewers and trace them back to each media to discover which format is most successful.
Get Personal
Texting is personal. Communicating with your customers via SMS establishes a more intimate relationship, building familiarity and trust generating more business.
Reach 100% Audience
Some customers prefer email, others favor a phone call, and youth likes texting. Adding text to your marketing ensures you are hitting all customers' preferred modes of communication.
Lower Cost – High ROI
textLab text messages cost you pennies to send with creation of unlimited marketing campaigns at the fraction of the cost compared to the cost of just one standard campaign.
DRM in a box
Being the only Direct Response Marketing software that offers 9+ SMS, MMS and Voice campaigns in one place, textLab is the only tool you'll ever need for your marketing needs.
Why voice and text message are the most efficient communication channels?
Text messaging is the most widely-used smartphone feature but voice/video calling remains popular, even among young smartphone owners*.
95%
Text messages are read
within the first 5 minutes
100%
Feature is available by default
on any mobile device
97%
Consumer adoption rate
in North America
How our customers use textLab campaigns
In the hands of creative marketing professional textLab can be used in virtually unlimited applications and industries to engage and empower ongoing marketing campaigns.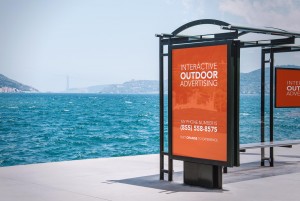 Outdoor Ad
Spartan Media engages customers directly with an intelligent automated SMS survey campaign. Their ads at bus stops draw customers with the promise of discount coupons. This interactive marketing generates instant survey results and customer leads.
Retail
Expanding their coupon campaign, Wild Shoes offers in-store shoppers an additional discount via MMS coupon. As customers request their personal discount code, Wild Shoes increases sales and their mobile marketing list.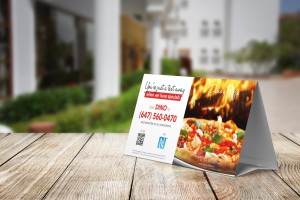 Food & Restaurant
A small family business, Quattro Fomaggio Pizza builds their mobile loyalty program using SMS only. Table signs encourage visitors to sign up for texts of daily specials and promotions from the owner. He can now easily send a text from his kitchen that gets people in the front door.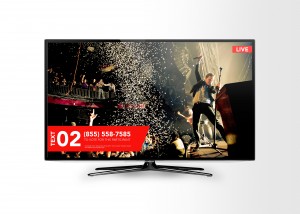 TV
ZKLW TV wants to better understand their viewer base and identify loyal viewers. They accomplish this with the addition of an SMS trivia question to the TV program. textLab's dashboard provides real-time results for effective analysis.
Radio
KLMN Radio maintains its Top Radio Chart with the textLab SMS Voting feature. Listeners text their favorite song votes, and the DJ can view results in real-time at the studio.
Market Research
To increase survey response rates, Consumer Research offers a text message option in addition to web and face-to-face. This allows them to reach offline customers and better engage younger markets who prefer to text.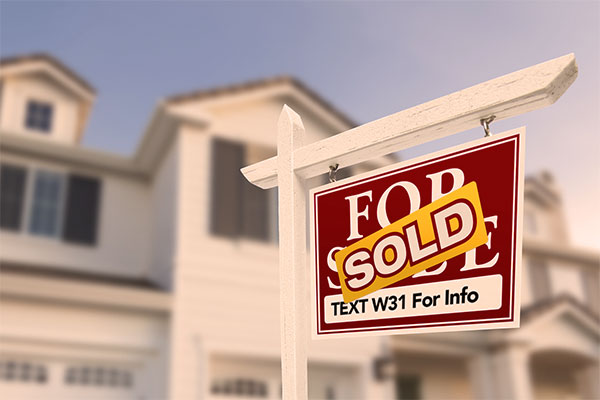 Real Estate
Realtor Jeff Gelato captures client leads and potential buyers with enticing "For Sale" signs. Listing information can be requested via text message. These passive contacts are converted into active leads through follow-up communications.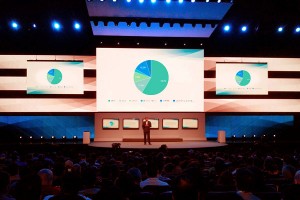 Live Events
Stable Audio Visual surveyed 10,000 conference attendees at once using textLab's Live Survey feature. Without apps, hardware, or high cost, the company used texting through respondent's mobile phones to effectively engage a large crowd with little effort.
Your Brand + Our Support =
Your own custom DRM Software
Open new channels for customer communication and profits
Are you hoping to increase your enterprise? Start a new business? We can help you grow. Here's how:
We offer the one and only interactive multipurpose DRM Software in the industry.
We pack our products with features, providing you with impactful marketing.
We stay back stage. It's all you. Your brand. Your business in the spotlight.
We provide peace of mind – full support and maintenance of your technological infrastructure while you run your business.
We're there for you 24/7, offering personal training and technical support.
API Integration
Get data through an easy-to-use HTTP REST API
With our flexible API you can import the leads generated by your Direct Response Marketing Campaign directly into your CRM, business systems, retail website or anywhere you need. textLab Pro can be easily integrated into all major CRM systems (Salesforce, Sugar CRM) or we can work with your development team to create any custom flow of information into your applications.