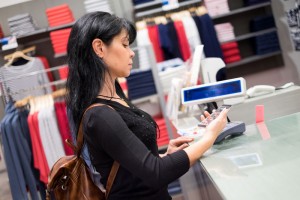 The digital era has been in full swing now for some time. Yet, many companies still have yet to invest in the latest tech. Near-field-communication (NFC) is one such technology retailers ought to consider as part of thei...
Read article
Near Field Communication (NFC) has become a common feature within both enterprises and the general public alike with its fast 'tap-and-go' use. So what exactly is NFC? Simply put, Near Field Communication allows data to ...
Read article
Latest Posts
January 24, 2018 / Near Field Communications (NFC)

It's an exciting time in the world of Apple products. With decades of innovation and wild success under their belts,...

January 11, 2018 / SMS Marketing

Despite the prevalence of mobile apps and with nearly everyone in the world owning a smartphone, using a text message...